We are passionate
We are team of enthusiastic and passionate professionals instituted the foundation of BizTechPartner. We aim to empower small, medium, enterprise businesses with integrated and sophisticated Digital Transformation Stories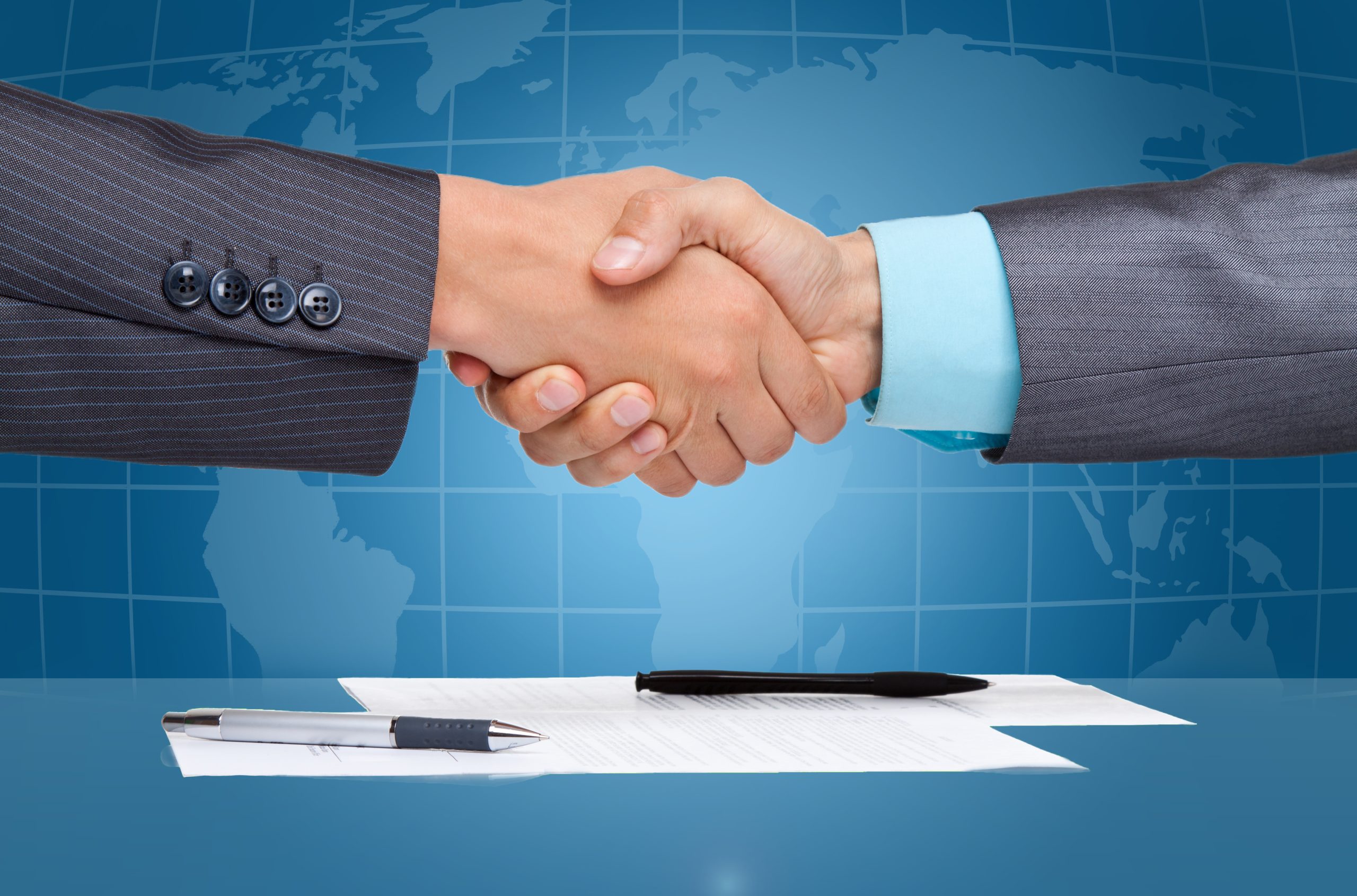 About BiztechPartner
We create digital Ideas that are bigger, bolder, braver and better.
Our diverse experience with the cutting edge state of the art technologies and successfully handling key software development roles like Business Analyst, Project Manager, Solution Architect ,Delivery Head, etc allows us to present key technologies precisely into practice & implement them into the technology development solutions to suit the needs of individual customers. At BizTechPartner, with the changing trends & the new flexible systems in the market, have helped its Clients to behold us, due to the varied technologies into which we are highly skilled, proficient & dominant; thereby meeting the challenges of managing change, competition, compliance and customer demands effectively.
We are your Cloud Office
BizTechPartner your cloud office exists to assist mid-market enterprises shape their path to digitally enabled success. We're more than digital consultants - we're full fledged technical partners in your journey to solving critical business challenges and achieving desirable success. We pride ourselves in getting deeply absorbed to your projects, taking time to thoroughly understand your key challenges.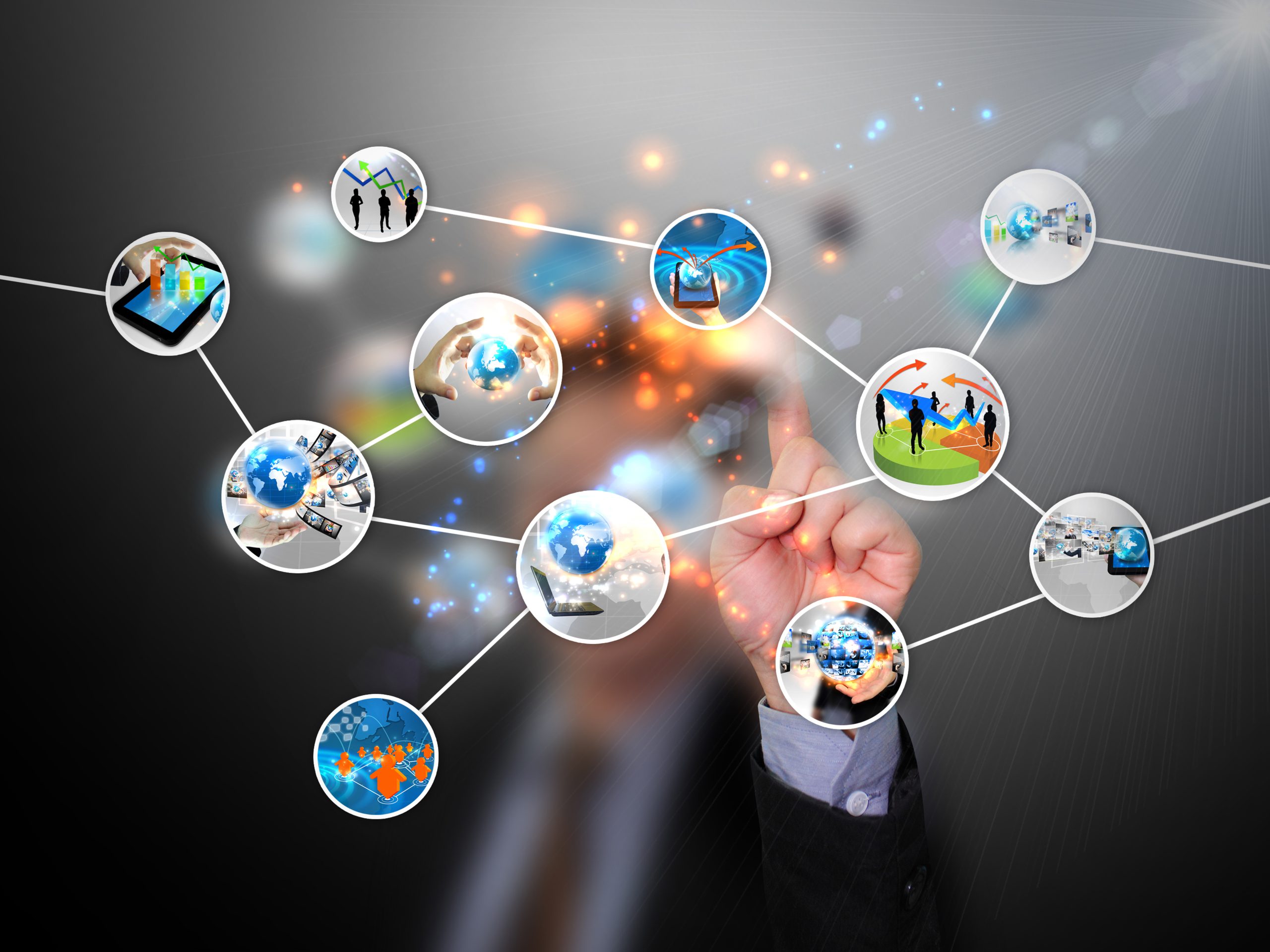 Services
Services we can Offer
Our Vision
To be a Reliable BizTechPartner with Cutting Edge Tech Specialists with Highest Priority to Customer Satisfaction
Our Mission
Create Project Centric Tech Teams
Engage Better Talents at Lesser overheads
Excel Client Expectations with relentless coordinated efforts
Value Customer Diversities and Unique Perspectives

Grow Your Company With US